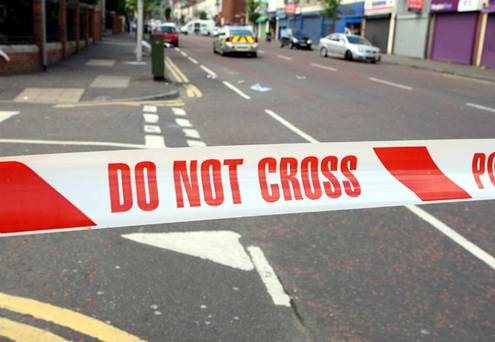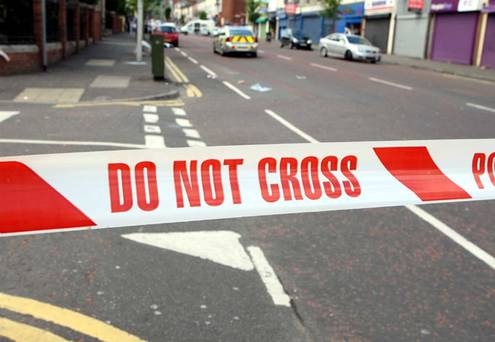 Detectives are appealing for information following a report of a suspicious device being thrown through the window of a property at Melmount Villas in Strabane.
At approximately 8:50pm last night it was reported to police that a device had been thrown through the window of a property.
The device was recovered by an occupant of the house and thrown into a nearby field.
Police attended the scene last night and the device was made safe by the ATO and recovered by police for further examination.
One home was evacuated during the alert, and police are thankful to the local community for their patience and co-operation whilst they dealt with the device.
It's believed that at this stage that it was a viable device.
In a statement Chief Inspector Alan Hutton said that those who left it have clearly no regard for the people living there. This was a reckless attack on the local community, which could have caused serious harm, and am appealing for the community's support in identifying the perpetrators.
Police are appealing to anyone who may have witnessed any suspicious activity in the area to contact detectives at Strand Road Criminal Investigation Branch, by calling 101.
West Tyrone MLA Daniel McCrossan claims the device lay outside undisturbed for 24 hours, he says questions need to be answered as this posed a very real risk for the entire community: