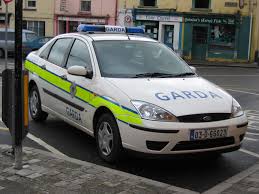 It's emerged that there has been no patrol car at Bunbeg Garda Station since January.
The previous Garda car was crashed on New Year's Day and has not yet been replaced despite efforts made to acquire a new one.
There are a total of twelve Gardai working at the station in Bunbeg and they are all currently sharing a two seater van - the only vehicle at their disposal.
The GRA representative for Donegal is Brendan O'Connor, he says the situation is truly shocking: