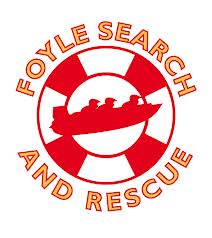 Over 3000 potential suicides have been prevented by Foyle Search and Rescue over the past 24 years.
Figures released by the rescue service also reveal that over 300 people have been recovered from the water with over 100 bodies also recovered.
Foyle Search and Rescue say almost 30 people lost their lives to the river 18 months before their establishment in 1993.
The rescue charity was set up in a bid to protect life in and around the river Foyle and to provide support to families affected by suicide.
Since its beginnings, Foyle Search & Rescue has prevented over 3,126 potential suicides, rescued 359 people directly from the water and have recovered 132 bodies.
Foyle Search and Rescue also operate an Emergency Response Team, available 24 hours a day, 365 days a year.