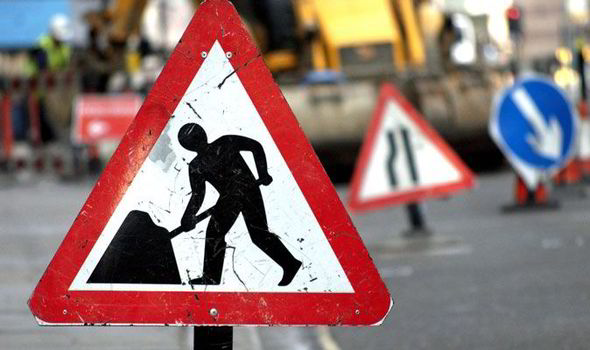 Figures released by Donegal County Council have revealed that the amount spent on the upkeep of footpaths in Donegal has decreased by over €200,000 over the last two years.
In 2015, there was just over €573,000 spent on footpath repairs in the county compared with just over €300,000 last year.
Cllr Gary Doherty obtained the figures following a question to the Council on the matter.
He says the figures are concerning but welcome progress is being made by the council: