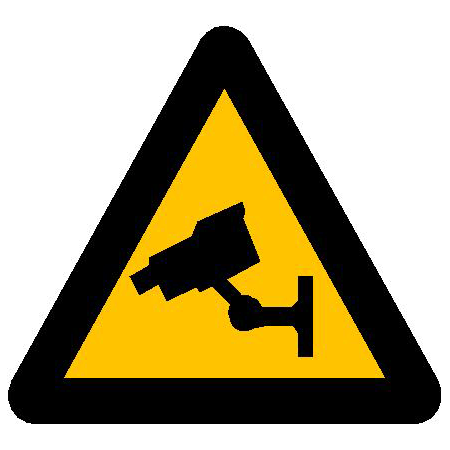 Signage is to be erected in the coming weeks to inform residents in Derry of the presence of CCTV cameras in a bid to catch those involved in the practice of illegal dumping and dog fouling.
The initiative has moved to its final stage with Rosemount to be the first area to have cameras installed.
The cameras will be mobile and can be moved between different hotspots meaning potential offenders will never be sure if they are being recorded.
Councillor Mickey Cooper says once the scheme is rolled out, it should go a long way in tackling the issue: