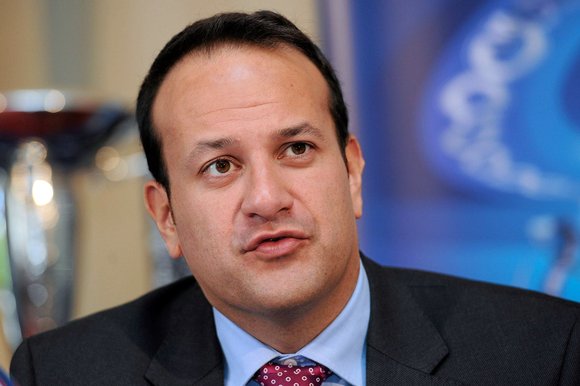 200 days since the government in Northern Ireland collapsed, the Taoiseach will visit Belfast this morning.
Leo Varadkar will give a speech warning the clock is ticking on Brexit negotiations, and saying that  every aspect of life in Northern Ireland will be affected by Brexit.
In a speech at Queen's University Mr Varadkar will also stress the importance of the Common Travel Area and strengthening the peace process.
He'll call for a quick restoration of power sharing in the north, after it collapsed in January.
This afternoon he'll meet with political leaders in the north, including DUP leader Arlene Foster after a week in which the two engaged in a public spat over Brexit.
With the Taoiseach taking a harder line on Brexit than his predecessor Arlene Foster said he needs to accept Brexit is going to happen and that he's being unhelpful.
Leo Varadkar will also attend a breakfast at Belfast Pride tomorrow morning.
And while he's concious of the DUP's staunchly anti gay marriage stance, he said he won't be making any compromises for anyone.