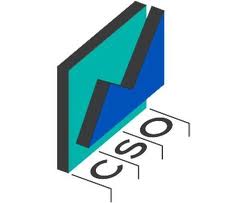 There were 13,719 people on the Live Register in Donegal at the end of July, 45 up on the June figure, but 2,238 down on the numbers signing on in July of last year.
That's a year on year decrease of 14%.
The steepest year on year fall in the numbers on the Live Register was in Letterkenny, with 4,195 people signing on at the end of July, a fall of just over 16%.
There were 1,466 on the register in Dungloe, down 14.5%, and 2,450 in Buncrana, a fall of almost 13%.
There were 950 signing on in Dunfanaghy and 782 in Killybegs, both down 12.5%.
Ballybofey saw 1,949 people on the register, a fall of 11.6%, while there were 1,089 signing on in Ballyshannon, down 11.4%.
The smallest fall was just over 9% in Donegal Town, with 838 people signing on.
The small increase betwen June and July has been attributed to school and college leavers signing on the register after finishing their education.