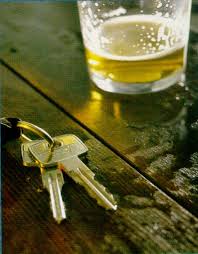 The mother of an 18-year-old Donegal man killed by a drink driver who was driving at 165 kph is welcoming the introduction of legislation recognising driving disqualifications across the island of Ireland.
Shane Patton was killed in a two vehicle collision in Drumkeen 5 years ago.
The driver of the other car, Eamonn Lynch was banned from driving in Northern Ireland among hundreds of other road traffic offences.
The new legislation means that the UK and Ireland will both recognise disqualifications obtained in the other country.
Shane's mother Julie hopes it will make a difference: