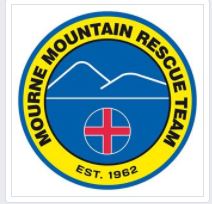 A major rescue operation involving up to 70 people is underway in the Mourne Mountains in Co Down.
It's reported army cadets - some as young as 12 - got into difficulty on the mountain.
Up to 16 people are being treated for the effects of hypothermia.
The Mourne Mountain Rescue, Coastguard helicopters and ambulance crews are assisting with the operation.
Medical staff are treating some people at the scene, it's understood weather conditions are poor.
The Mourne Mountain Rescue Team has said that everything is under control and within normal team procedure.