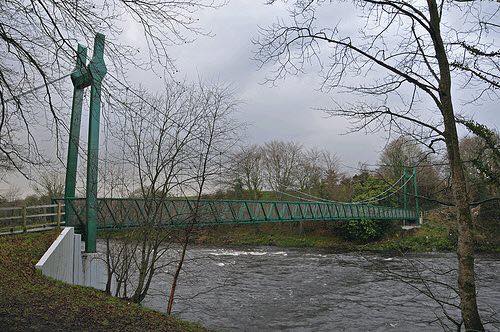 Serious concern has been raised after vital lifesaving equipment has been damaged along the river in Sion Mills.
It's believed that the incident happened at some stage over the weekend and was noticed by a passer-by this week.
Police in Strabane are asking river users to report any criminal damage by contacting them on 101.
West Tryone MLA Daniel McCrossan says these instances are happening all too often and is pleading with the culprits to stop: