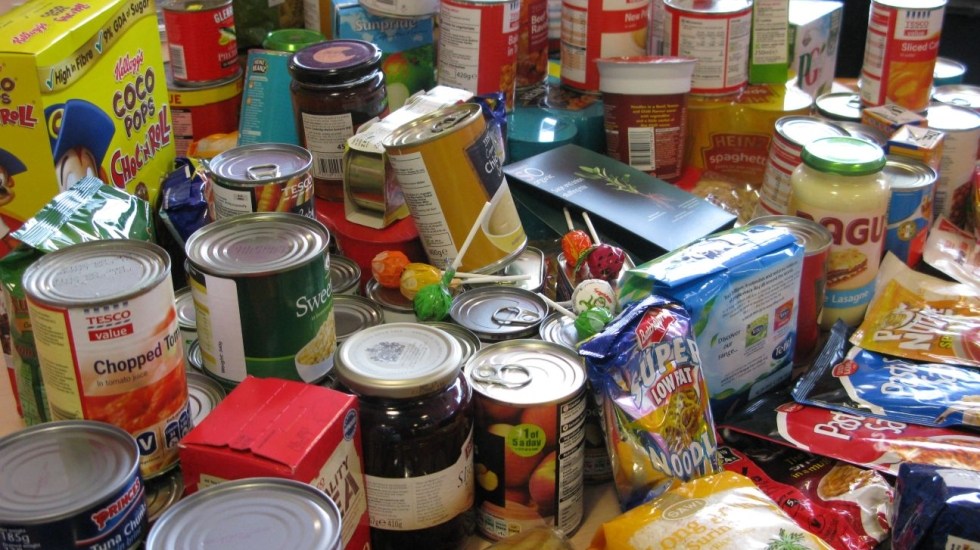 The Chair of the Letterkenny Food Bank has made an emotional appeal for information after yet another break in at the premises.
It's understood that criminals broke in at some stage on Monday night and made off with new CCTV cameras.
The valuable equipment had just been installed in recent days after the property had been targeted in a prior robbery only last week.
The Letterkenny Food Bank Chair is Christy Galligan, he says the charity could be forced to close as it's left counting the cost: