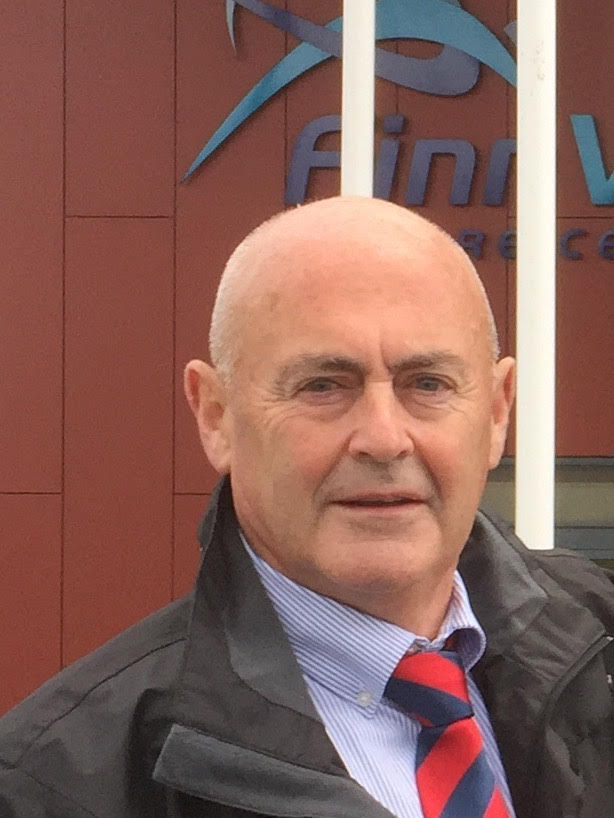 There are renewed calls for the location of public toilets in the Twin Towns.
Cllr Patrick Mcgowan says with public toilet facilities being opened all over the county some in quiet remote areas ,it is time for the Council to either lease facilities from an existing business or to built and manage a new facility in one of the main car parks .
The council's head of Water & Enviorment service in the Council says Ballybofey and Stranorlar are being considered as part of a county wide review, but Cllr Mcgowan says there must be movement one way or another.......
Letter from Director of  Services -
Dear Councillor McGowan
I refer to your query regarding the provision of Public Conveniences in Ballybofey / Stranorlar, and to our meeting on Monday 24th July 2017 regarding same.
Donegal County Council are currently reviewing Public Conveniences throughout the county through the Strategic Policy Group with a view to developing a countywide policy. The options being considered include refurbishment of existing premises as well as working in collaboration with community groups and the private sector in the provision of high quality public conveniences.
Further engagement will be carried out with Elected Members and with all Municipal Districts in the coming months.
It is envisaged that this review will be completed in Q4 2017.
Donegal County Council will seek expressions of interest for the option of providing appropriate public conveniences in Ballybofey / Stranorlar in the coming months as part of this review. 
Regards
Michael
Michael McGarvey
Director of Service
Water and Environment
Donegal County Council
County House
Lifford
Co.Donegal