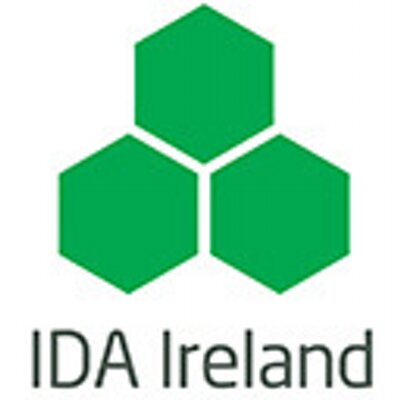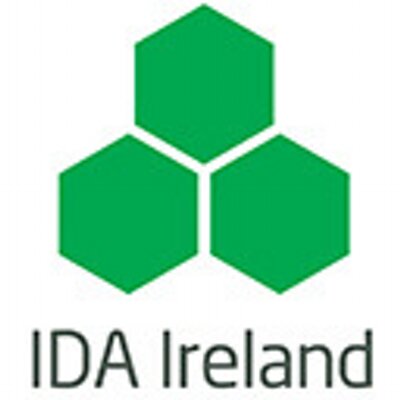 It's emerged that only 2 out of 607 new IDA supported companies have located in Donegal over the past ten years.
Senator Pádraig Mac Lochlainn said he's reachd that conclusion after an analysis of parlimentary question responses and IDA reports since 2008. It is, he claims, a "damning indictment of the job creation policies of this government and those before it".
Senator Mac Lochlainn says while there are concerns about infrastructure and access, that's not enough to explain the lack of progress in Donegal..........