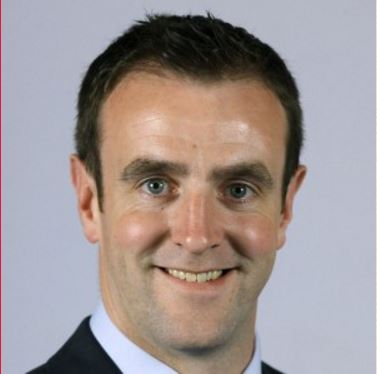 A Foyle MLA has called on Enforcement to take serious action on businesses who refuse to manage their refuse responsibly.
The call comes this week after sightings of vermin in the Rossvile and William Street areas of Derry were reported this week.
Foyle MLA Mark H Durkan has called for robust action to be taken against some businesses in Derry who are refusing to dispose of refuse properly.
Sightings of vermin where reported in the Rossville and William Street areas of Derry this week.
The follows previous concerns put to Derry City and Strabane District Council regarding the state of an alleyway in William Street where rubbish from local businesses was left, creating a serious health hazard.
The SDLP MLA says the area in was cleared and landlords spoken to, however this appears to have had little impact.
He says this behaviour will not be tolerated and causes great concern for surrounding businesses and homes in the area.