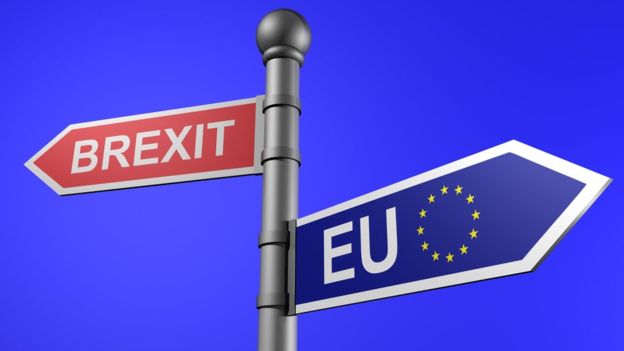 The Minister for Foreign Affairs has called on the EU to move the country's border into the Irish Sea.
The Times Ireland Edition reports the suggestion has ratcheted up tensions between Ireland and the UK.
Senior British Officials are said to be concerned about efforts by Simon Coveney and new Taoiseach Leo Varadkar to put their stamp on Brexit talks.