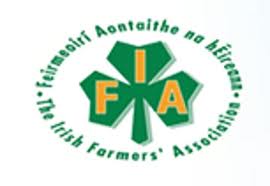 The IFA Donegal Grain Representative is warning farmers that they only have less than a month to submit their applications for the new Crop Loss Scheme.
Farmers who suffered losses in the 2016 harvest will be able to access up to €10,500 in support under the new scheme which was announced earlier this week.
The deadline for submissions is August 25th.
Peter Lynch is the Donegal representative on the IFA's National Grain Committee says it's important that farmers get their applications in as soon as possible: