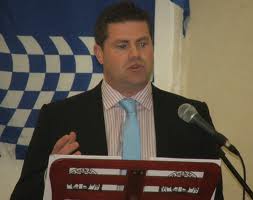 A West Donegal councillor says policies which could be very detrimental to rural communities could be enshrined  in the Draft County Development Plan because  people are not engaging with it.
The draft plan, which provides a development framework for Donegal is currently in its public consultation phase with the deadline extended to September 1st.
Cllr. Seamus O'Domhnaill says the plan is of huge importance to the county and once finalised it cannot be altered.
He's warning that it could have serious implications if the plan is not studied or questioned...............