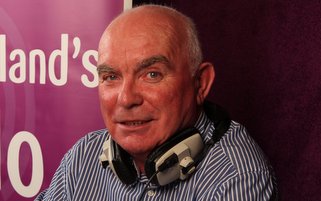 The GAA Programme in association with Michael Murphy Sports and Leisure, is broadcast every Wednesday from 8.30pm – 9pm.
On this week's programme, Manus Boyle and Brendan Devenney rake over the coals of Donegal's heavy All-Ireland Championship Qualifier defeat to Galway last weekend.
And despite the defeat and the manner in which Donegal were overrun by Galway, both Manus and Brendan believe that Rory Gallagher should remain on in the Donegal hot seat and is still the best man to continue with the rebuilding process he begun this season.
However they both insist that Donegal are also going to have to strengthen the squad and go for more power and change their style of play...