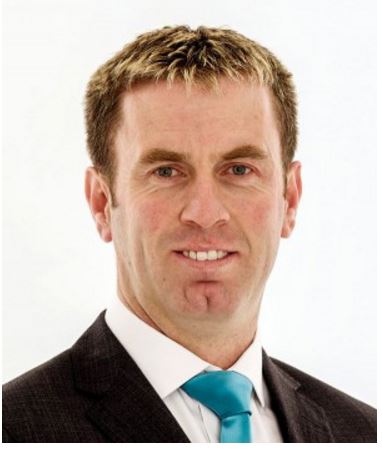 The Government is being urged to take action to incentivise growth and increase investment in Donegal.
It's after figures from Census 2016 revealed that the county has a higher unemployment rate than the state average.
Following the latest sitting of the local authority, it has been agreed to pursue the issue and details will be forwarded to the relevant bodies at national level.
Cllr. Liam Doherty believes those who have left Donegal could be doing the same work here as they are doing elsewhere if the incentive was there...............