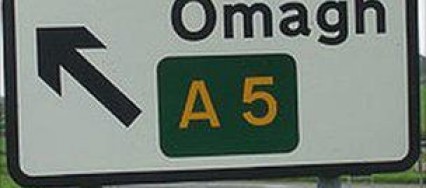 Over £30 million in funding has been withdrawn from the A5 by the North's Department of Infrastructure.
West Tyrone MLA Daniel McCrossan says he's received confirmation from the department's Permanent Secretary that only £10 million will be made available for 2017/2018 a drop from a planned allocation of £40 million over that period. Up to now
The official confirms he will sign off on the first phase of the project, but warns that in the event of another legal challenge, there may be further delays.
The West Tyrone MLA says these revelations are hugely concerning.
Daniel Mc Crossan says the future of this project is uncertain with the loss of funding............