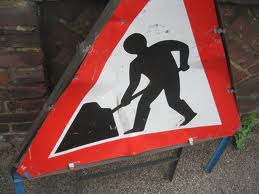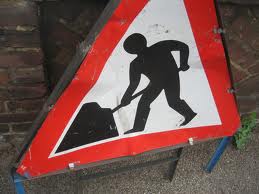 Serious concern has been raised over approved construction work on one of Letterkennys busiest routes.
A safety improvement scheme between the Dry Arch and Polestar roundabouts approaching the town has been approved by Councillors today however Cllr. Paul Canning has described the plans as premature.
Cllr Canning says while the plans will enhance the town eventually, the work itself will cause huge traffic delays for the best part of a year.
He's warning that now is not the time for the work to be carried out, and says a speed limit reduction to 80kph should be implemented and assessed first: