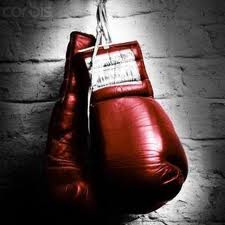 Ireland have 10 boxers in the Semi-Finals of the European Schoolboys Boxing Championship which are taking place in Romania.
Derry boxing club Maydown Olympic's Cathal Gormley is in the semi-final, and is guaranteed a bronze medal in the championships.
Peter O'Donnell, Chairman of the Boxing Board, and manager of the Irish Schoolboys' team was on Sunday Sport...