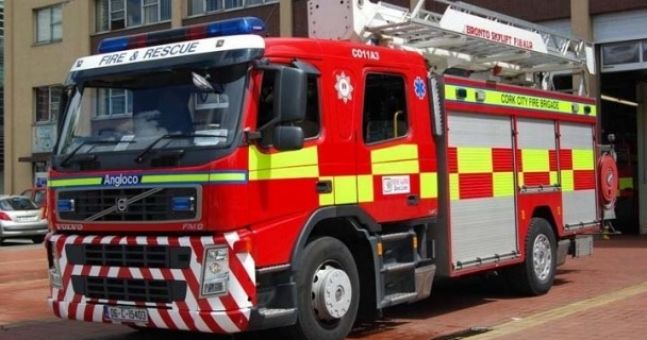 Donegal County Council is being asked to provide an annual breakdown of the revenue brought in by fire call outs in the county over the last ten years.
There's been a significant reduction in call outs with concern being expressed that fear of receiving bills is causing people not to contact the fire service.
The issue is to be raised at Mondays sitting of Donegal County Council.
Cllr. Murray says people need to be assured that if they report a fire they won't necessarily be charged for it: