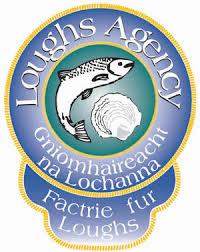 18 fish were discovered dead after an illegal fishing net was seized from the River Foyle.
17 salmon and 1 sea trout found were found dead after the net was retrieved yesterday by Loughs Agency Fishery Officers.
The Loughs Agency says they would encourage the public to promptly report illegal fishing to them.