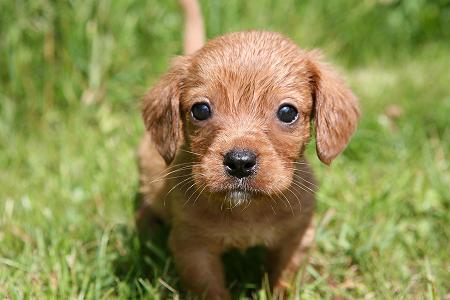 Animals In Need are urgently appealing to people in Donegal for help to purchase a new van in order to continue vital animal rescue work.
Last year they rescued over 700 animals in Donegal, including 410 dogs who came from the Pound or were surrendered by their owners.
The charity estimates that the figures for this year are going to be higher again.
Margret Plunkett from Animals in Need has been outlining the crisis in which they are facing:
A gofundme page has been set up, you can donate by clicking on the following link:
https://www.gofundme.com/save-animals-in-need-from-closure