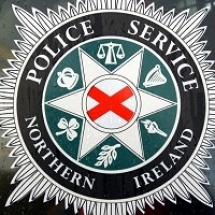 Police in Derry are appealing for witnesses after a 60 year old woman was assaulted outside her home in the Newbuildings area on Saturday night last.
At approximately 11pm, the woman was outside her Primity Crescent home when she was approached by two males and a female. One of the males asked the woman for a cigarette and, when she refused, the male headbutted her. The woman suffered bruising to her forehead and was left shaken by the incident.
Police say the man was his early 20's, of slim build and had a local accent. He is described as being 5 foot 10' tall, and has a tight hair cut with light hair swept to one side. The male also wore a black stud earring and a gold necklace.