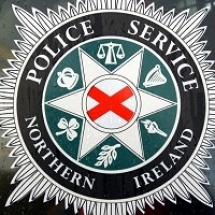 Police in Derry are appealing for information following an assault on a man and a woman in a commercial premises in the Ferguson Street area of the city two weeks ago.
At around 12.15am on Sunday July 2nd, it was reported that a man was kicked in the face and knocked to the ground. When the woman tried to intervene, she was punched in the mouth. Both required treatment.
Police say the suspect is described as being 6ft tall with a heavy build, and in his late 20s-early 30s. He is described as having a shaven head and is believed to have been wearing a dark checked shirt and dark trousers.
The incident is being treated as a hate crime.