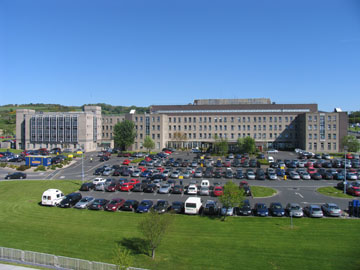 Figures reveal that the full capacity protocol has been in place at Letterkenny University Hospital for 50% of the time this year.
The information was received by Councillor Gerry Crawford in response to a question to Saolta.
The figures show that in 2016 the full capacity protocol was implemented 103 times, while in the first half of this year, the frequency has been increasing.
Councillor Crawford says this is a phrase people have become accustomed to hearing but the figures are worrying.............