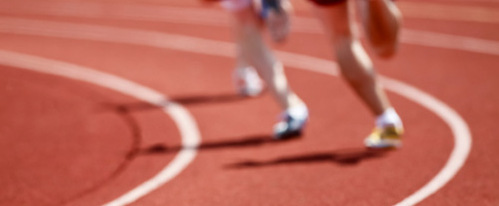 It was another action packed weekend for Athletes from the North West.
In the last events of the juvenile calendar, there were medals for Shannon Craig, Brenden O'Donnell and Alan McGinley, all from Lifford/Strabane AC.
In his athletics review, Patsy McGonagle wraps up the underage season, and looks at all the action for Irish athletes in the U-23 European Championships, and Paralympics...