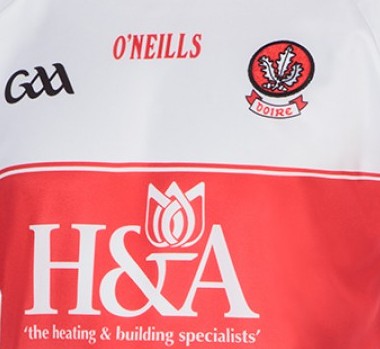 As Tyrone prepare for their second Ulster final in two years, so too do Derry minors who are hoping to vanquish the demons of last year's defeat.
A Shaun-Paul Barrett led Donegal side overcame Derry in last year's final, but a new-look side have bounced back from that and they prepare to take on Cavan tomorrow.
Tom Comack spoke to Derry manager Damien McErlain ahead of the final, who said his side have their eyes firmly fixed on the prize...