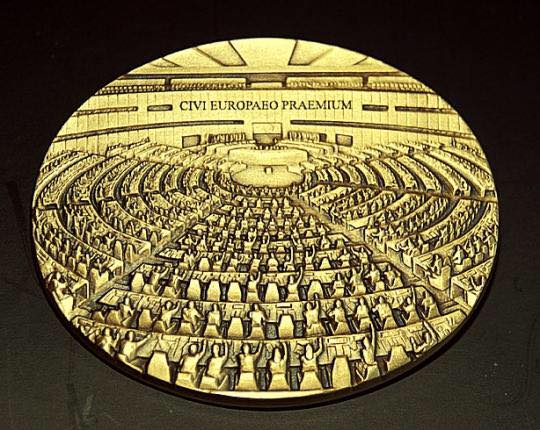 The campaign group 'Border Communities Against Brexit' will this evening be presented with an EU Citizenship Award after being nominated by six MEPs.
They were Martina Anderson, Lynn Boylan, Matt Carthy, Nessa Childers , Marian Harkin and Liadh ni Riada.
The award will be marked at a function in Monaghan tonight, and later in the year, there will be a formal function in Brussels.
Donegal Pharmacist Tom Murray is a member of the BCAB organising committee.
He says the award is important because it recognises the cross border and cross community nature of the campaign.........