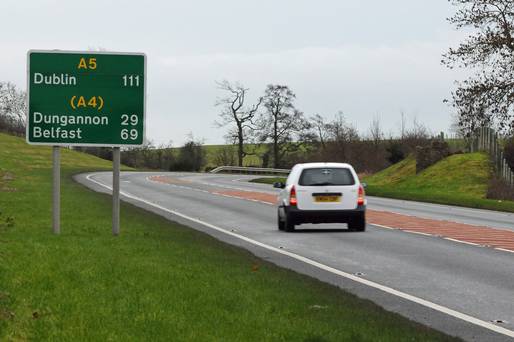 There are reports that Taoiseach Leo Varadkar is preparing a plan that would see his government recommit the €465milion Irish government contribution to the completion of the A5 dual Carriageway.
After overcoming a number of obstacles it is now expected that work will begin in the autumn on the £150 million dualling of the Derry to Strabane section of the A5.
Its hoped that if it comes to pass, the Irish Government's contribution would pave the way for the entire project to be completed.
MLA Raymond McCartney says this would be huge news for the region: