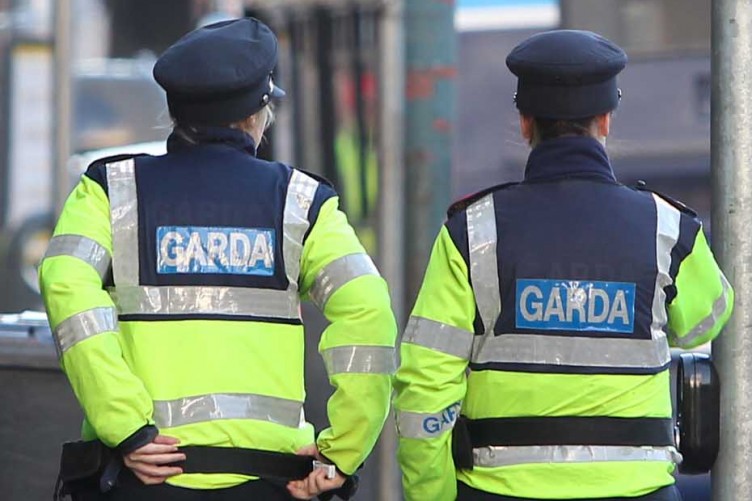 A section of the Letterkenny/ to Ramelton road, between Castleshanaghan National School and The Silver Tassie has reopened.
It was closed much of Thursday following a single vehicle crash.
One man was injured in the incident which the Gardai described as 'serious'. There are no further details on his condition.