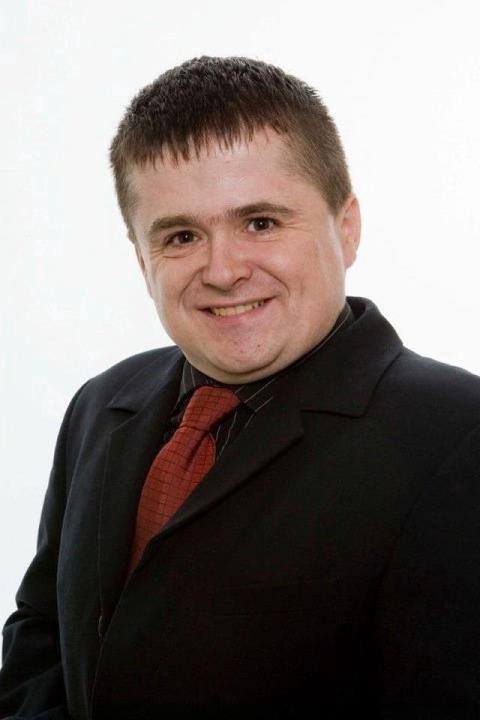 People with disabilities will protest outside the Dáil today calling for equal rights.
It's ten years since the UN Convention on rights for Disabled people - however Ireland remains the only EU country left to ratify it.
The protest is being led by Donegal campaigner Frank Larkin, who says disabled people are sick of being treated as second class citizens.............