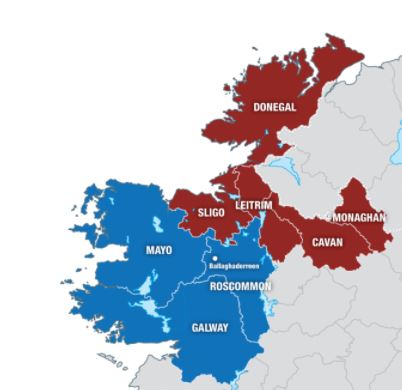 Ireland's Northern and Western Region has been named as as European Entrepreneurial Region 2018.
The counties involved are Donegal, Mayo, Galway, Sligo, Roscommon, Leitrim, Monaghan and Cavan.
The EU's Committee of the Regions says the region has collectively developed policies which are transforming the area 'from adversity to advantage', and in the process making it one of the most resilient and ambitious places in Europe.
David Minton is director of the Northern and Western Regional Assembly, he'll accept the award in Brussels later today.............