Don't forget, The Weekend Edition is broadcast live every Saturday morning between 10am and 12 noon bringing you the best in music, chat and features.
If you want to comment or suggest an item you can email greghughes@highlandradio.com or connect on Facebook HERE or on Twitter @greghughes2 – Now.. on this weeks show…
Ireland's favourite all girl musical comedy trio The Nualas were in Donegal for a performance at the Balor Theatre but before that called into studio for a chat and two perform to hilarious songs: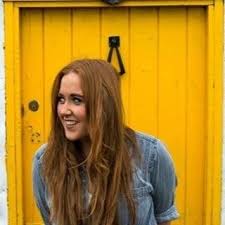 There was more live music with Rebecca Harkin.
She's putting her finishing touches to a new album which should be released later this year.
Rebecca called in for a chat and to play a couple of songs live: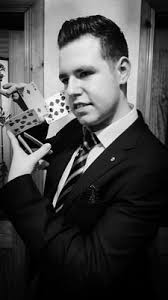 Donegal Magician Dylan Murray was back on the show to tell us how his career has been progressing.
He recently won a major talent competition in Dublin and continues to make a name for himself in magic circles - you can see him perform a trick on our Facebook page here or listen below: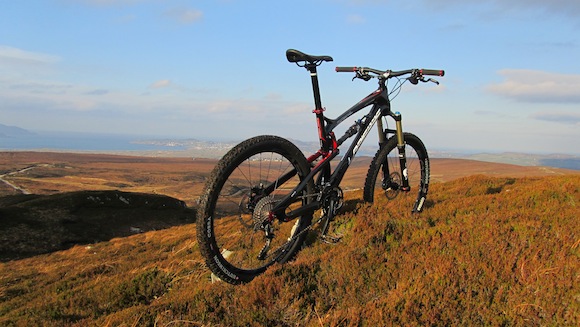 Mary Mc Carton  and the members of the Square Wheels cycling club based in the Moy  will be  cycling around the entire coastline of Northern Ireland and Donegal to raise awareness of the symptoms of ovarian cancer.
Mary joined Greg to pass on more info:
GirlCrew is a platform for women to make new friends and those not keen on going to a concert solo!
It was developed by Elva Carri who told us how she came up with the idea: