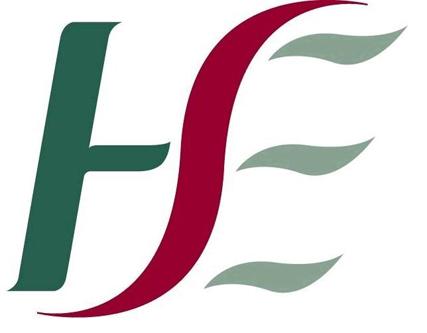 Calls have been made on the Government to address what's been described as a 'crisis' in respite care for children in Donegal.
Figures released by the HSE show that there were 1,583 overnight hours of respite care provided to Donegal families in the first quarter of 2016 while during the same period this year there were 1,024 hours provided - a drop of nearly a third.
The date was obtained by Sinn Fein in a response to a Parliamentary Question.
Senator Padraig MacLochlainn says the figures are shocking: