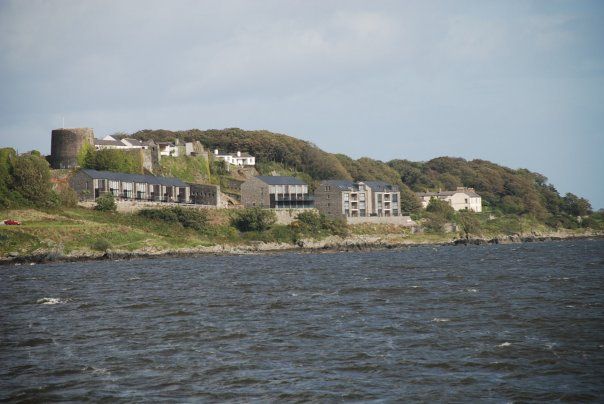 An Bord Pleanala has refused permission for a significant Leisure Park in Greencastle.
The council had given the project the go ahead but that decision was successfully appealed to planning authority.
The plans, by Carrowhugh Investments Limited, for the Leisure Park at Carrowhugh in Greencastle were for 37 mobile home pitches and 20 stopover areas for caravans or touring vehicles.
The plans also included two recreational buildings, two playing pitches and a playground area.
The local authority granted conditional permission in September last year but the decision was objected to by three parties with land adjacent to the proposed development.
In refusing permission, An Bord Pleanala said the proposed development would result in an excessive concentration of similar type development in this rural area lacking certain services and remote from existing centres of development.
Other reasons for refusal included its location on a small busy road, the disposal of waste water and that the development would interfere with the character of the landscape.