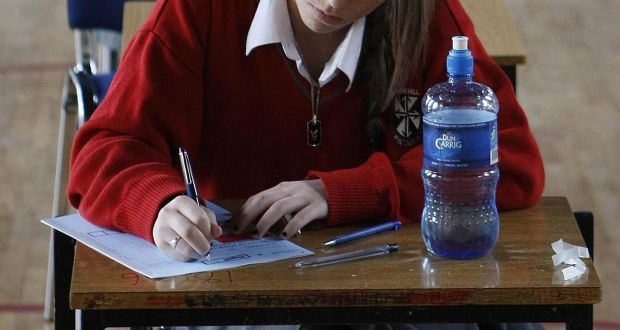 An MLA says proposals to cut school uniform grants in the North would be a major blow for already struggling families.
The Department of Education is set to cut the grant for low income families by £3million.
The Department says that it has to work within the budget constraints brought about by the current political impasse.
MLA Colin McGrath has described the news as completely unacceptable and must be strongly opposed: