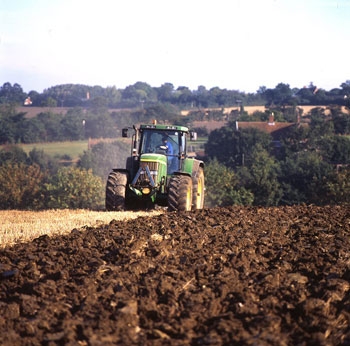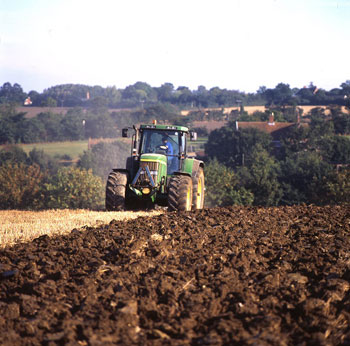 Members of the IFA Grain Committee are currently occupying the Department of Agriculture at Leinster House over concerns surrounding the tillage scheme and to seek an urgent meeting with Minister Michael Creed.
Farmers in the county and elsewhere are still waiting on payments from the scheme after suffering devastating loses last year with Donegal said to be worst affected by a huge failure of crops.
The committee is holding the demonstration in a bid to progress the issue.
Donegal Grain Committee Chairman Peter Lynch is there and says farmers have simply had enough: