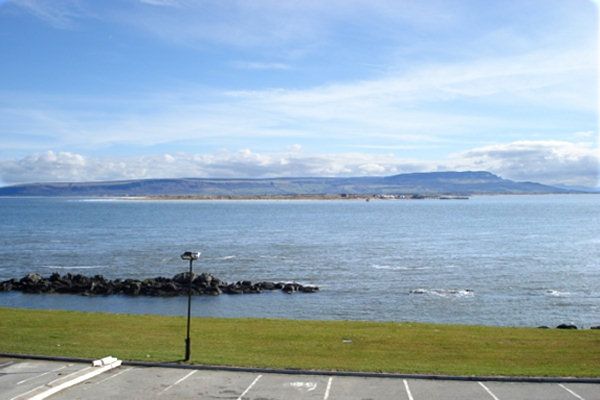 There are concerns that British Government's decision to pull out of the London Fisheries Convention could mean that Donegal Fisherman could be excluded from fishing Lough Foyle.
The 53-year-old agreement grants rights to six neighbouring coastal states to fish within six to 12 nautical miles of each others' coasts, based on historic activity.
Speaking in the Seanad, Senator Padraig McLoughlain says the UK claim over the entire Lough Foyle means they are also claiming the entire fishing right after exiting the convention.
He says the Irish government needs to get clarity on the situation: