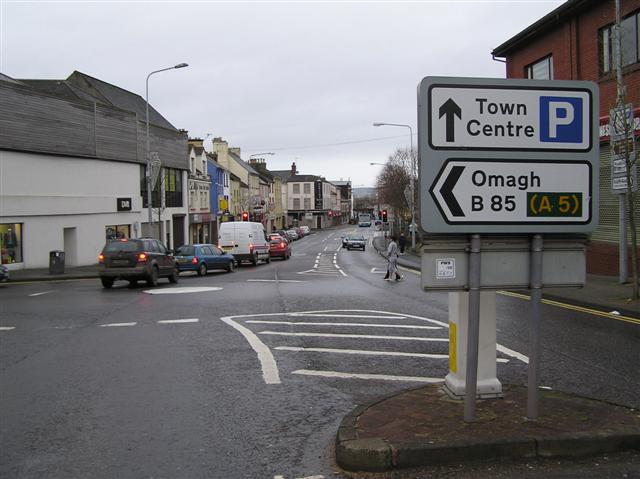 Areas of Strabane have been hit with late postal deliveries due to an unusually high level of sick leave in the local office.
Councillor Barry McElduff says he has also been told the the under-staffing and increased workload on the staff that remain, has led to low morale.
He has raised the issue with the Royal Mail which apologised for postal delays blaming an unusually high levels of sick absence - the company says most staff have now returned to work.
Councillor McElduff says while he welcomes the company's apology, he has questioned its claims: