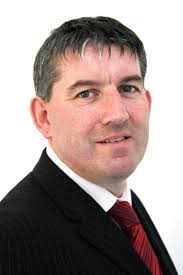 The public is being urged to ensure submissions to the County Development Plan in support of rural housing are made by the deadline this month.
Councillor Paul Canning is warning that the National Planning Framework document is encouraging urban development rather than rural development.
He added that if the Draft Plan is adopted rural planning in Donegal will become very difficult.
Councillor Canning says following the Housing Minister's statement that the housing crisis will not be solved before the 2021 deadline  much concern has risen: