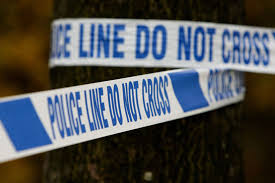 Last night's shooting in Derry has been condemned.
A 44 year old man was shot in both legs in the Galliagh Park area of the city when three masked men entered his home at approximately 11:40pm.
Anyone with any information is asked to contact the PSNI.
Local Councillor Sandra Duffy says the local community is a community that is looking forward and does not welcome this behaviour.
She has been giving this update: