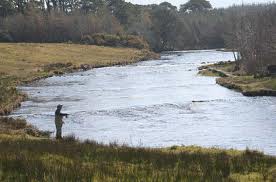 Calls have been made on the Irish Government to begin negotiations and ensure Ireland gets a better deal for fishing rights.
Donegal Deputy Thomas Pringle was speaking after the UK announced its withdrawal from the London Fisheries Convention as part of its Brexit strategy.
The convention allows vessels from the UK, France, Belgium, Germany, Ireland and the Netherlands to fish within six and 12 nautical miles of each other's coastlines.
Deputy Pringle says the UKs move could have devastating consequences for Irish fishermen and every effort must be made to ensure their future is secure: