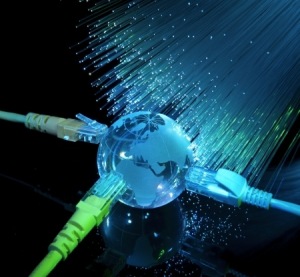 A Donegal Deputy says the delay in the roll out of the National Broadband Plan is shocking.
Recently Minister Denis Naughten said he doesn't expect any more developments with the scheme over the next 18 months.
It's believed up to half a million homes in rural Ireland are unable to connect to high speed broadbad, an issue that affects thousands in Donegal due to the county's geographical make up.
Deputy Thomas Pringle says high speed broadband is vital for rural areas in developing the economy and they could now be waiting up to 5 years before the plan is rolled out: