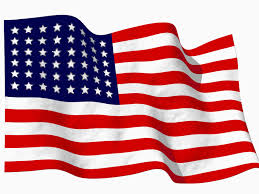 The Taoiseach's been praised for appointing an envoy to the US Congress to work on the issue of the undocumented Irish in the United States.
Waterford Deputy John Deasy is taking up the role and will work with the Embassy in Washington DC under the leadership of the Irish Ambassdor to the US.
This is a very positive step for the many Donegal families of those undocumented, according to Government Chief Whip Joe McHugh who says this is a much welcomed commitment from the Government.
Minister McHugh says it is the Government's responsibility to ensure the undocumented are top priority: