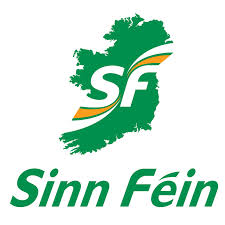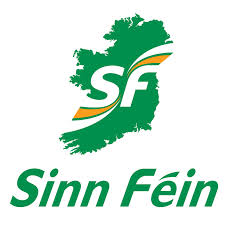 Hundreds of people turned out for the official opening of the Sinn Fein offices in Letterkenny last evening.
The Eddie Fullerton/Bobby Sands centre was initially meant to be opened by Sinn Fein leader Gerry Adams however due to on-going discussions at Stormont he could not attend.
The centre located on the High Road in the town now dons a special plague commemorating its namesakes which was also unveiled yesterday.
Senator Padraig Mac Lochlainn says it was a momentous occasion: