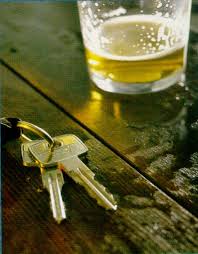 The number of drink driving detections in Donegal has risen by a staggering 24% in the first six months of 2017.
There were 227 drink driving instances recorded in the first half of 2017 compared with 173 in the same period last year - a rise of 54.
Nationally there were over 1000 more detections recorded during the same period.
Chief Inspector Michael Harrison says the is a worrying trend in younger drivers being detected drunk driving: