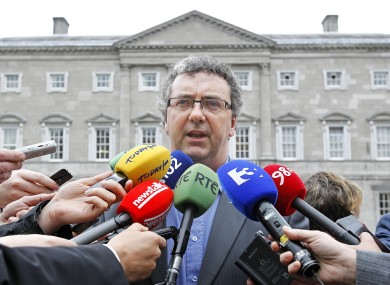 A Donegal TD says proposals for Town Councils to be re-established do not go far enough.
Town Councils were eradicated three years ago but the Dail this week heard calls for Fianna Fail for them to be returned to towns above a certain population.
Independent Deputy Thomas Pringle backed the calls but believes more could be done.
He thnks parishes should have elected officials: